This is WTF.
The name we live up to in all the right ways.
Bringing ideas to the table like only we dare.
Coming up with the creative goods for the entertainment industry's best.
But we don't put what we do in a box.
We prefer doing our thing out of it.
Looking well and truly to the left of every challenge.
Because we've never really conformed to the norm or knocked about with the usual crowd.
Since 2001, WTF has been in its own lane.
Not for the fame, for the hell of it.
So these days we don't bother looking over our shoulder.
Just ahead, to the next big thing and how we're bringing it to life this time.
Creative? We do the works – from key art creation, titles, trailers and just about every touchpoint in between for film, TV, games and experiences to design of the graphic systems, motion, custom type and illustration variety for heavyweight ad campaigns. Whatever we're up to, you can count on it to turn heads and capture imaginations.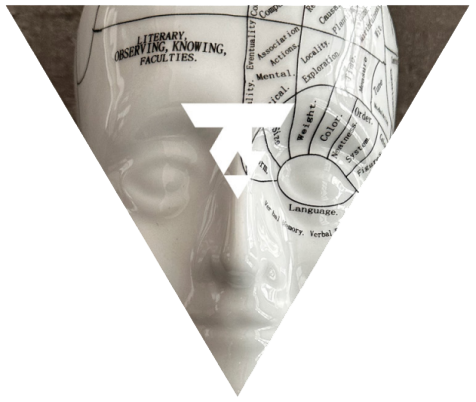 Meet The Team
Music is a big part of what we do; we are all obsessed. So, what better way to get to know our team than to listen to what music we love? Each playlist is lovingly curated to reflect our personalities and what shapes and soundtracks our lives.
Click on each person's playlist cover below for a direct link to wtf's Spotify playlists...
Clients