The Wonder of Nature
A fantastic collaboration.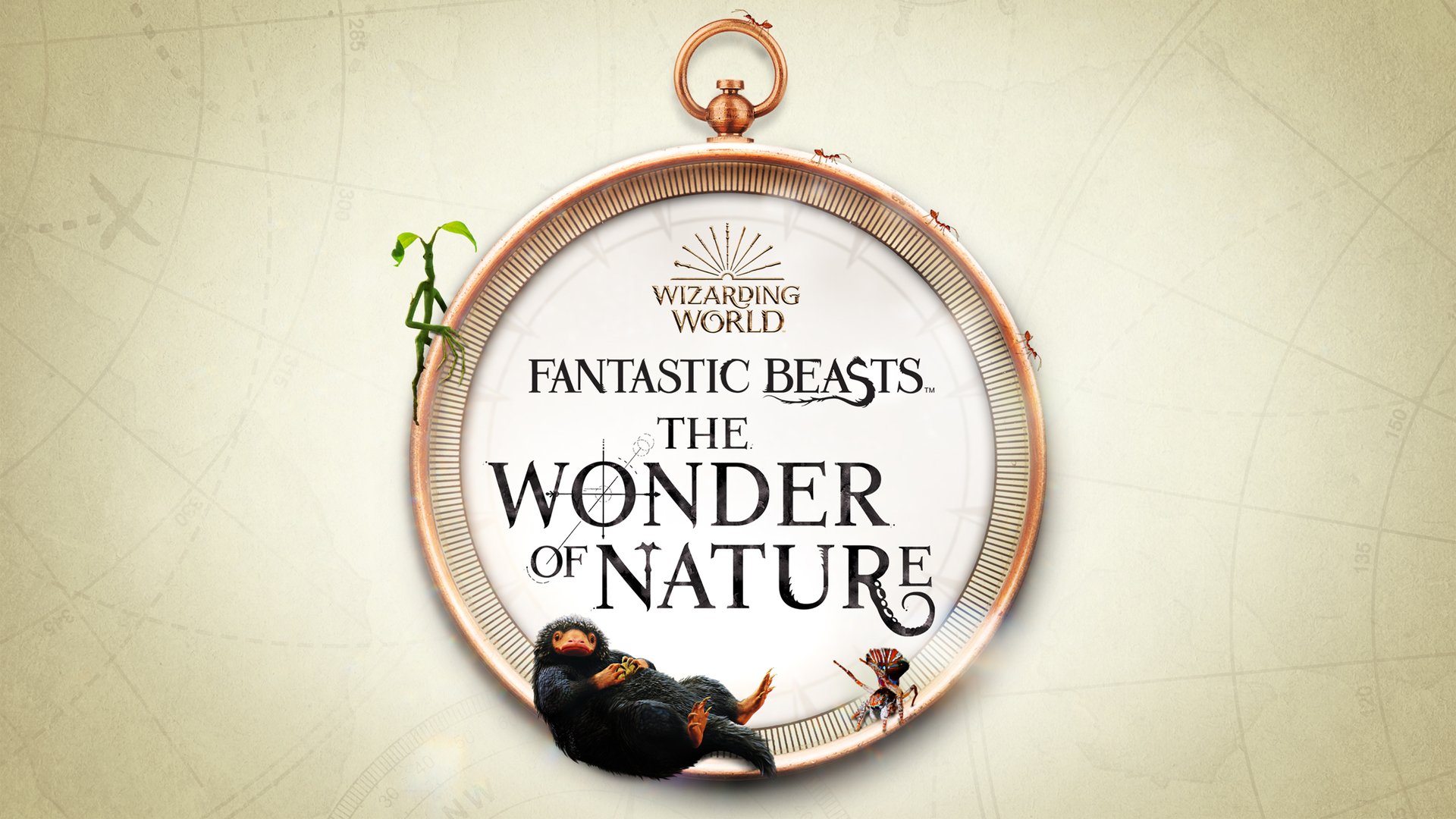 An amazing collaboration between the Natural History Museum, Warner Bros. and the BBC.
An exhibition to define where the real and wizarding worlds intertwine and how the wonders of the natural world have inspired myths, legends and magical creatures for generations.
We originated the design for the title logo, key art and supporting assets.
Followed by a full roll-out across online, social and outdoor materials for the wider campaign.