Wizarding World Social
A selection of social campaigns for the Wizarding World.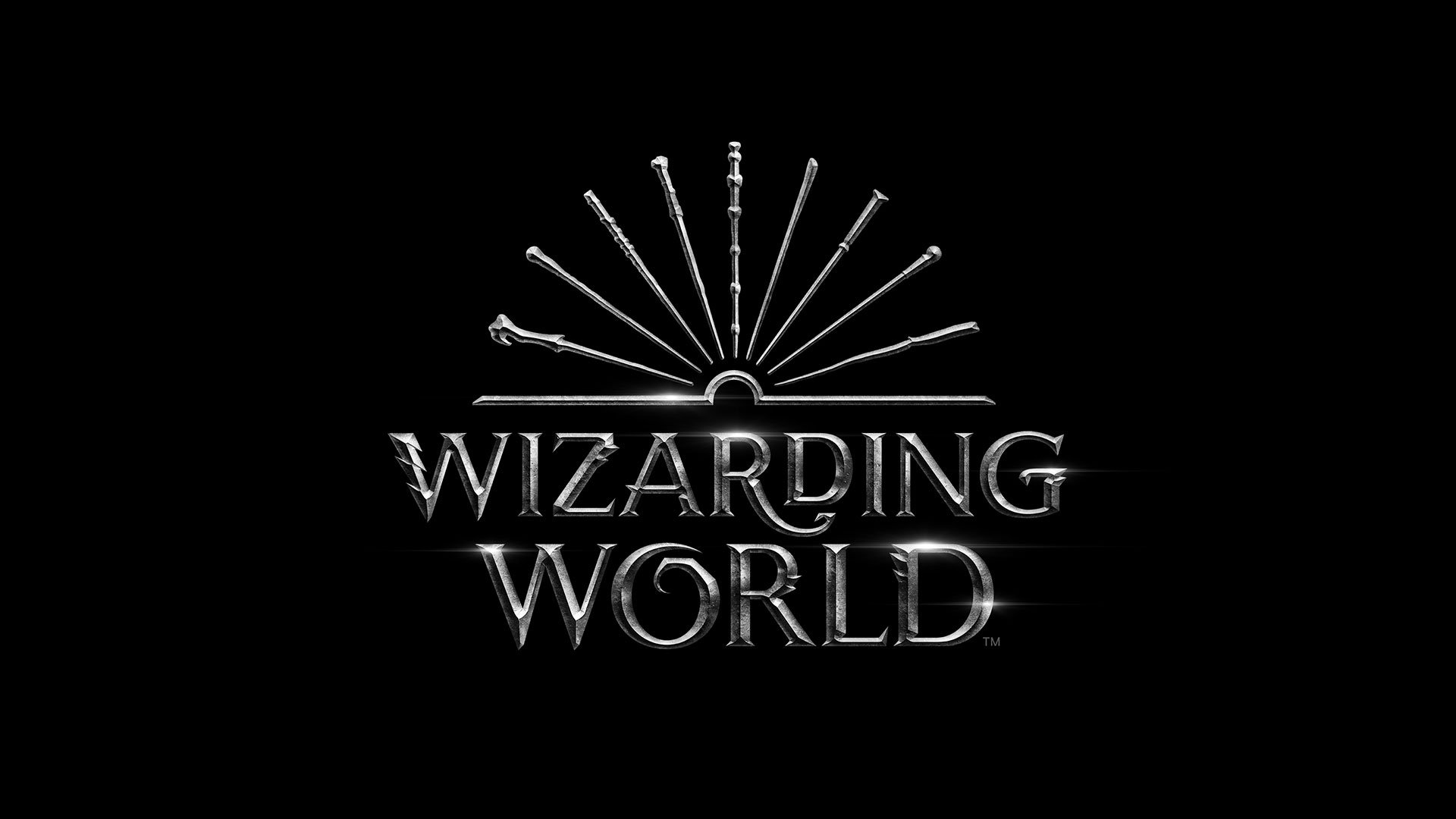 #FollowTheSpiders
Our social media campaign to reveal a new Studio Tour extension The Forbidden forest

#followthespiders reached over 27 Million users with a staggering 196 million impressions

'You heard what Hagrid said... follow the spiders
Harry Potter


Christmas in the Wizarding World
Static and motion social posts for the Christmas in the Wizarding World 2020 campaign.


Magical Mischief
Static and motion posts for the 2023 Magical Mischief campaign.


Back to Hogwarts
Examples of motion from the Back to Hogwarts Weekend event.