Chaos at Hogwarts
Chaos at Hogwarts - Title treatment design for the Wizarding World virtual reality experience.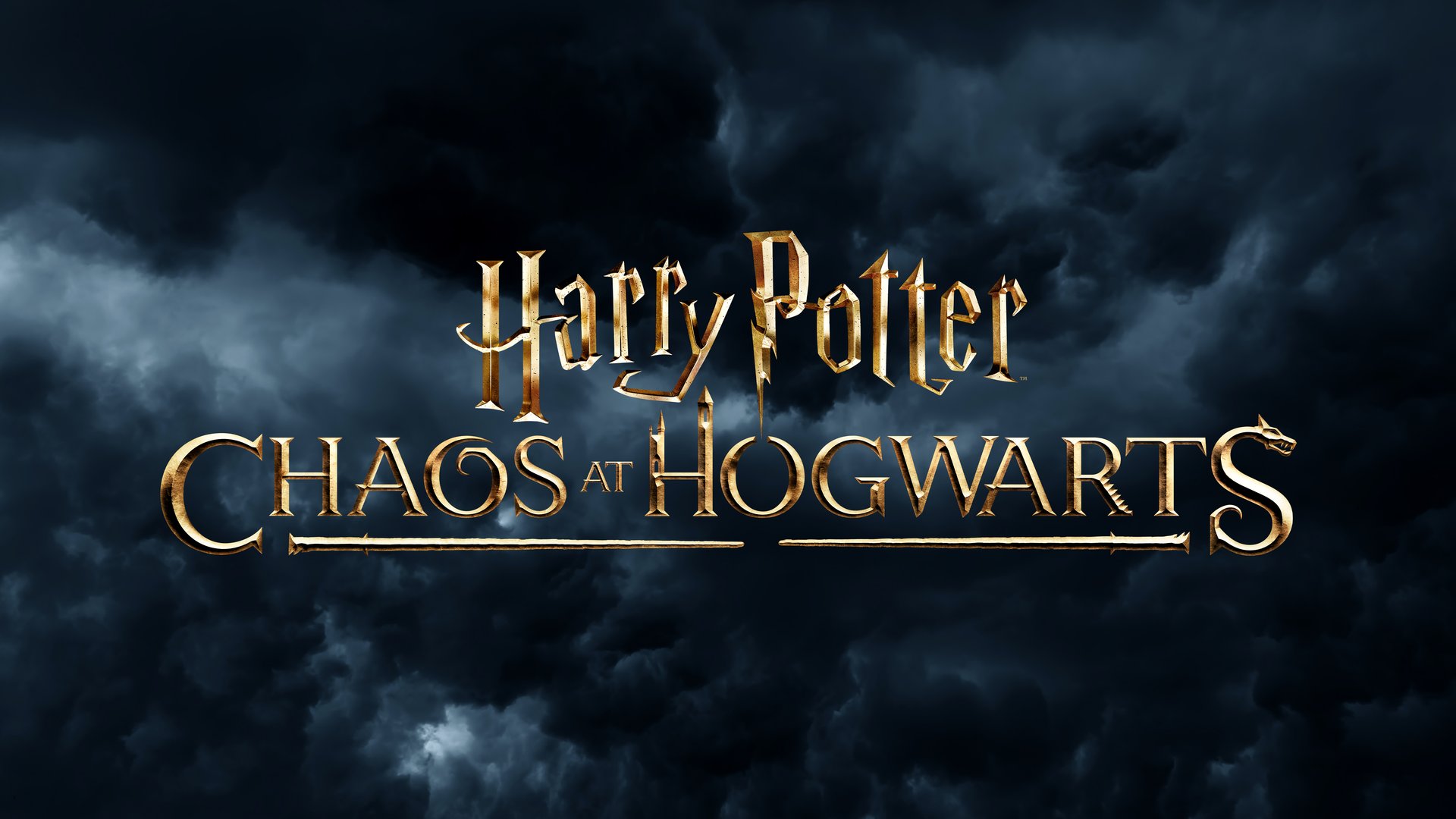 The title treatment houses subtle Hogwarts 'Easter eggs' in certain letters for fans.

Harry Potter fans can now immerse themselves in the Wizarding World like never before as WarnerMedia, in partnership with the creative teams at Wevr and Keylight and VR industry leaders Dreamscape Immersive, brand new virtual reality adventures, at the Harry Potter flagship store in New York.