Lumos Rebrand
"Lumos is a spell I created in Harry Potter that brings light to a desperately dark and frightening place."
J.K. Rowling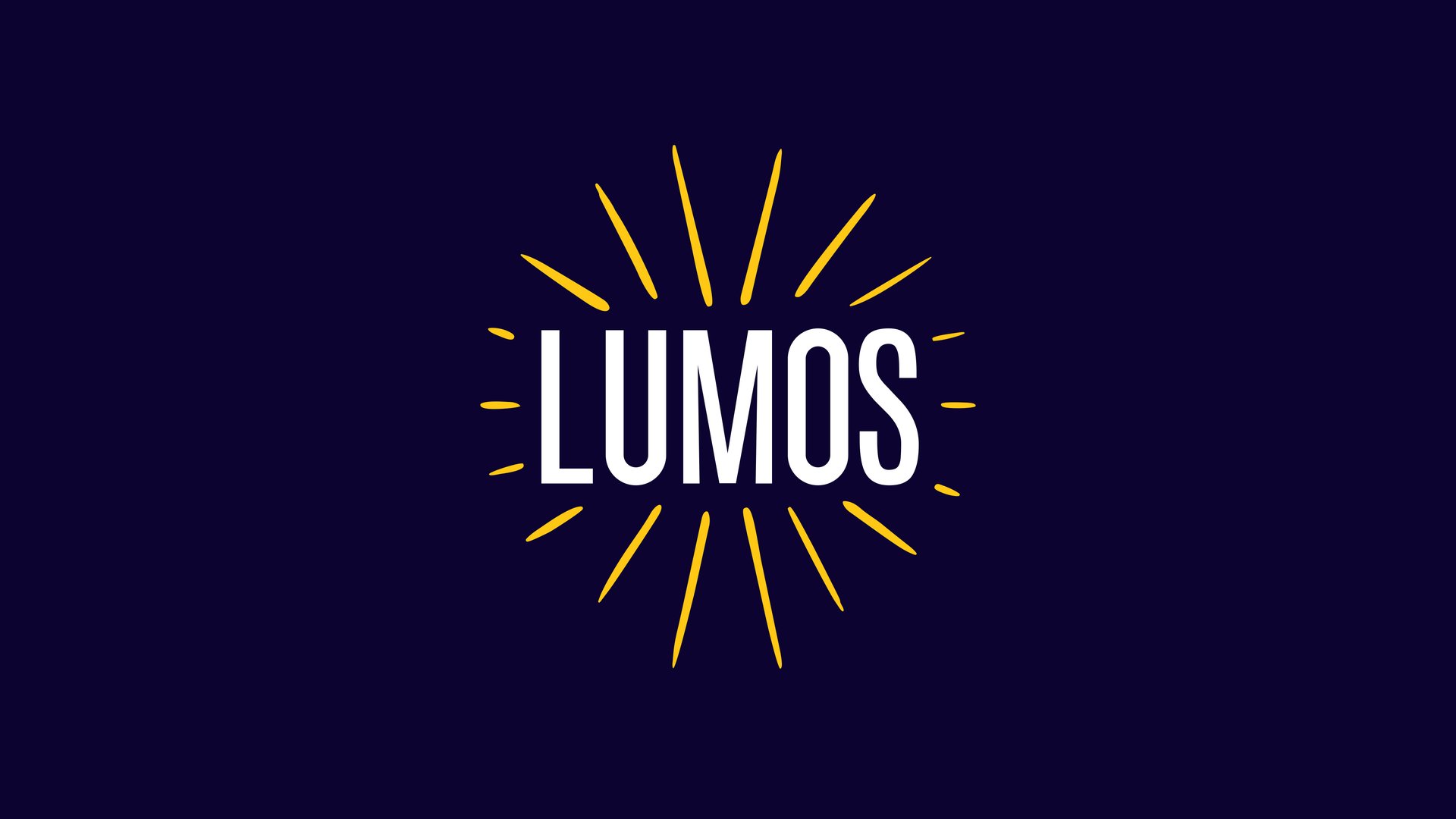 Following our extensive background in the Harry Potter franchise and the evolving Wizarding World universe, we were approached by J.K. Rowling's children's charity Lumos to pitch for a complete rebrand.
We illuminate a path to brighter futures for forgotten children; ​
We challenge and transform unjust systems that hide children in institutions; ​
We enable children to thrive in loving families.​
The reimagined logo draws inspiration from the original meaning behind it. The spell, Lumos, JKR created in the Harry Potter stories. The radial glow that a wand creates.