Company Of Heroes 3
Waging war against bad game design with our special edition pack for Relic's latest real time strategy game.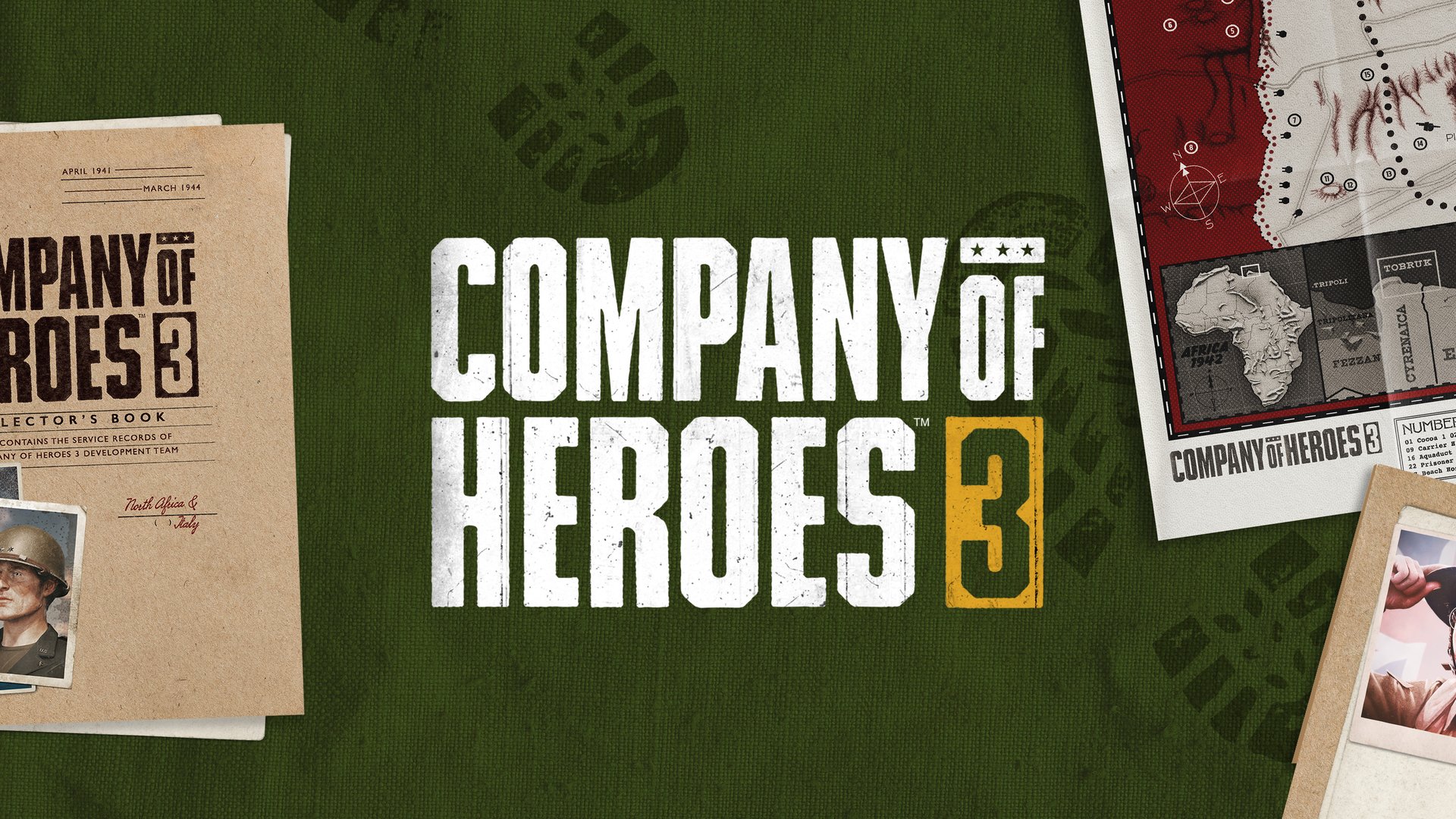 The pack includes a collectors book and hand drawn maps for the game's 2 main campaigns - The Italian Front and The Battle of Tobruk.

The game is set in the sizzling Mediterranean theatre, this game boasts explosive graphics, ingenious mechanics, and a battalion of diverse units. The game's single-player campaigns march players through historic battles, while multiplayer modes forge alliances and rivalries on the battlefield.