Two Point Campus
Let's get academic with our designs of the Two Point Campus Special Edition for Two Point and Sega.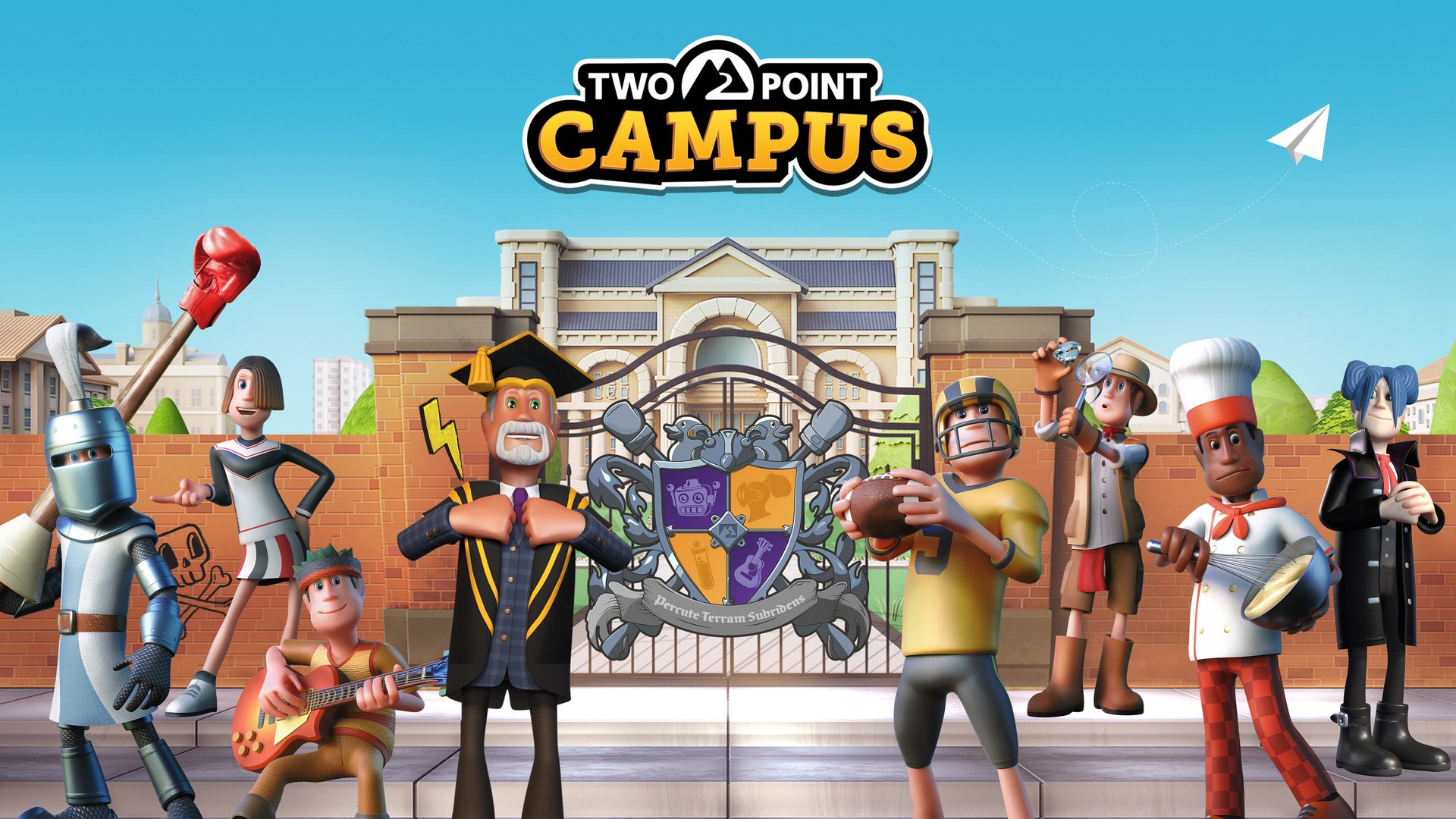 Special Edition includes bespoke packaging Key Art, Campus Map, and Prospectus Booklet.

The designs draw from this hilarious comedy simulation game lets you run your own university, where you'll build silly buildings, devise outrageous courses (think hoverboard jousting 101), hire a bunch of zany staff, and make sure your students are as happy as a unicorn in a candy store.