Dreamland Identity
Discover how we turned Dreamland Margate into this summer's hottest attraction.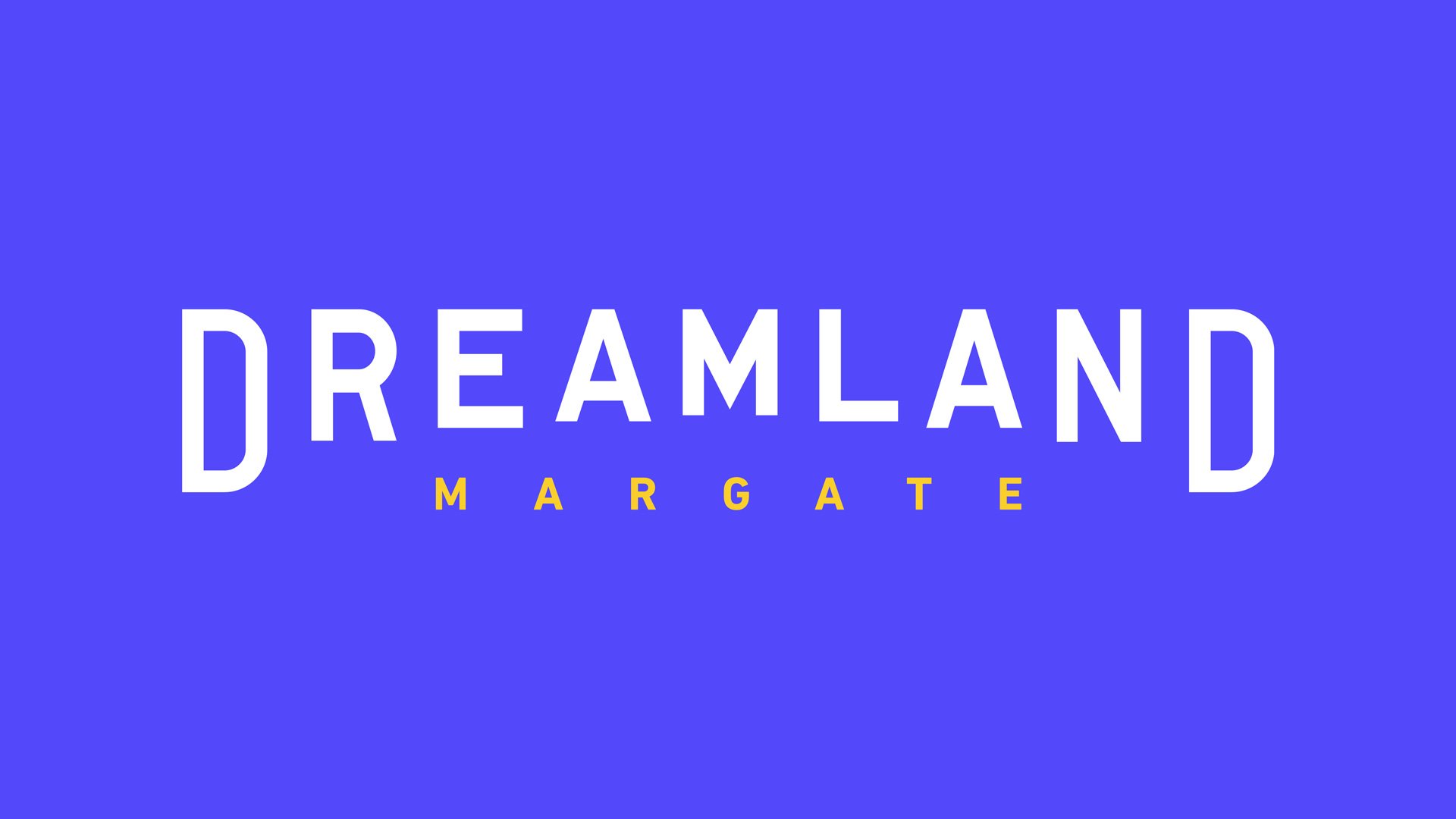 Dreamland Margate is an amusement park and event space down by the sea in sometimes sunny Kent. Dreamland offers visitors the chance to experience some of its famous vintage rides, to 'whack' moles in its arcades in addition to hosting huge live music events for the likes of the Gorilaz and Orbital. As the name implies 'Dreamland' is one of the those attractions that taps into our child like sense of wonder and fun.
We partnered with Dreamland to create this colourful and flexible rebrand that appeals to its contrasting main target groups: families and gig-going revellers.
Season Events
As part of the rebranding of the park we were also asked to refresh the seasonal event campaigns like their Easter and Halloween (Screamland) brands.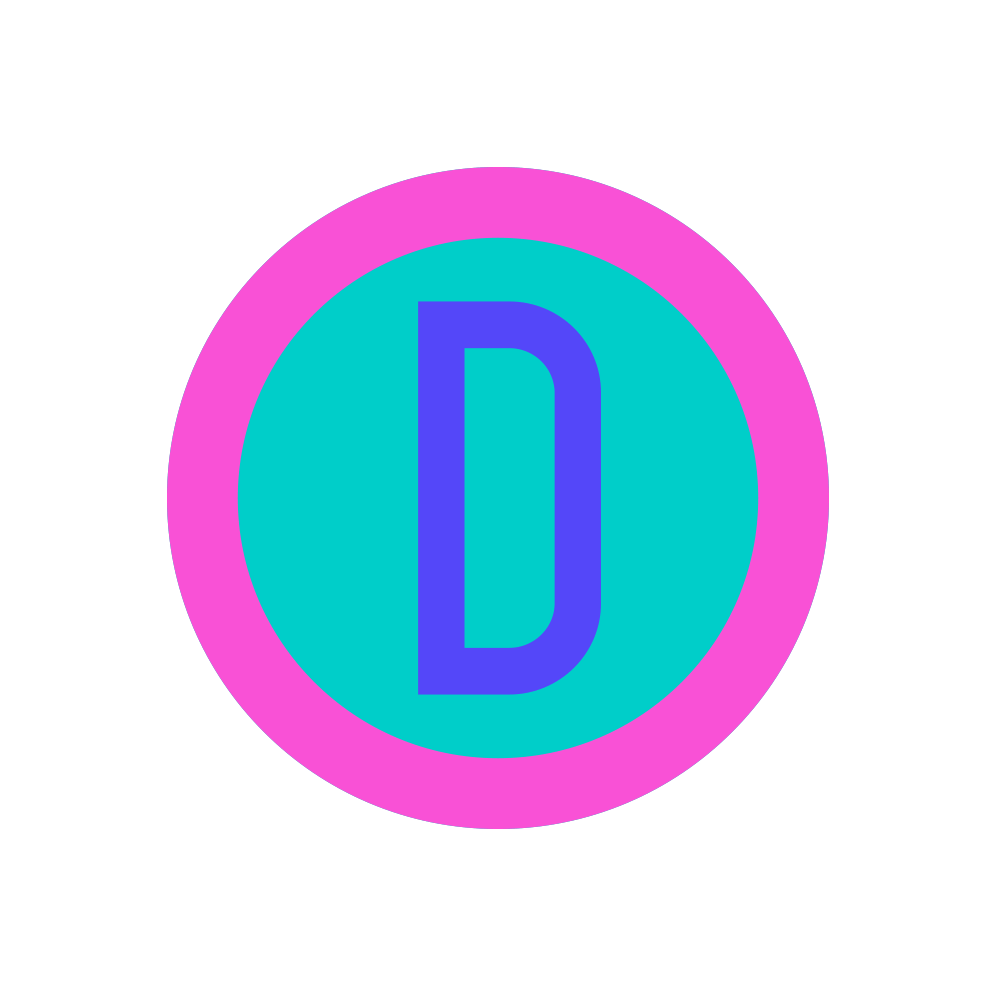 Live music
Dreamland hosts a massive array of different gigs and festivals. Often the artwork for these events was provided by private promotors which meant there was no continuity between the different events creative. As a result it was hard for Dreamland to establish an overarching identity as a music destination rather than simply a one off gig venue.
So we designed a style guide for all music producers that would keep all their assets inline with the colourful rebrand, creating a stand out venue for serious gig goers.




Results
The final result? A powerful, adaptable and ultimately commercially successful solution.
WTF are now working on taking the brand into the cinema and hospitality areas.