Joker
UK & Irish theatrical campaign.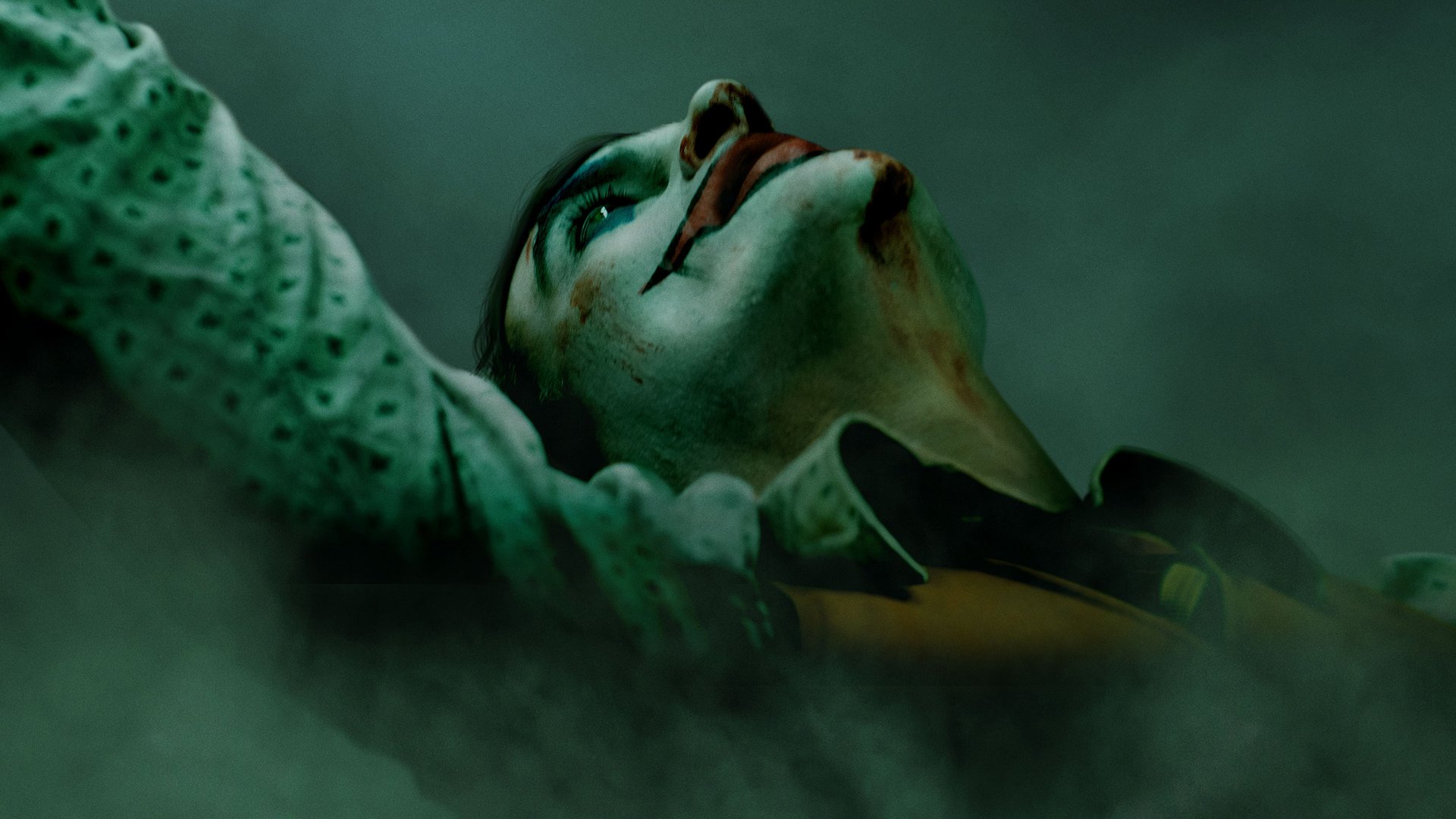 Promoting the crown prince of crime.
We produced the campaign assets for the $ billion box office smash hit in the UK and Ireland. Our campaign featured online, digital OOH and press.
Knock Knock…
The film's premiere at the Venice Film Festival drew an eight-minute standing ovation. The film costs $55 million and is the least expensive film to gross over $1 billion.
Putting on a happy face.
The first film in 10 years to top the UK box office for six weeks, taking £57 million.